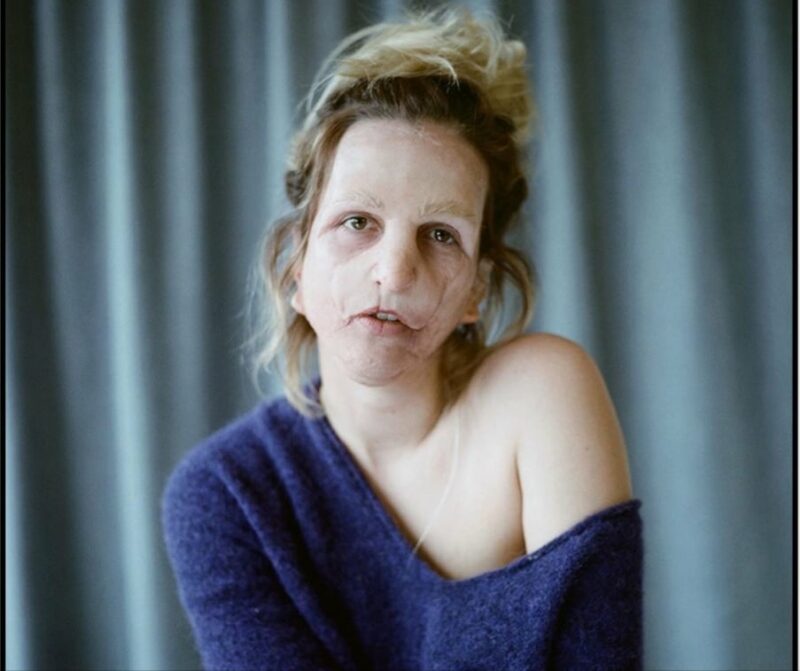 A look back on Face Equality week in the Czech Republic
What does Be TCS do? 
We support everyone with a visible difference. We want to start talking about this problem aloud in order to increase the confidence in every person who looks different. So that they can live without limits and never have to face the everyday troubles that so many people face with their appearance.
What does Face Equality mean to you? 
"For me, face equality means that the main quality of a person isn't about how you look. It's about your character and your behaviour. So it's important to try to meet someone, be with them for some time and then make a conclusion based on who they are, not what they look like. So – I like this answer- to look at the world with an open heart" – Eliška Hladová, President and Founder of Be TCS
What are your hopes for the face equality movement, and the annual awareness week? 
I hope that the face equality movement has enough power to change something. I think that the main strength of this effort is the fact that we cooperate around the world. For now, every single NGO in each country has it's own campaign and set of activities, but for next year I hope we will share, and work together on one global campaign – so that it really will be around the world at the same time with the same activities! I am really interested in this. I love the ideas of every single Face Equality International partner.