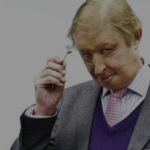 James Partridge – Founder
James was a social entrepreneur, author, loving husband, father, grandfather, and the architect of the global face equality movement. After founding and leading Changing Faces, UK for 25 years, his understanding of the power of collective action led him in 2018 to launch Face Equality International,  an Alliance of 36 organisations around the world. 
Our Board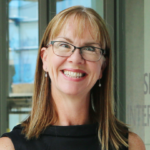 Jill Clark – Chair
Lecturer, trainer, director, customer service consultant. Passionate about face equality: focus on the person not their appearance. Mother of three. A bit busy.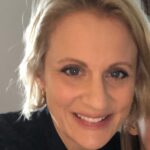 Charlotte Venter – Hon. Secretary
Daughter of James Partridge, Founder of FEI. Over 10 years' experience in School Leadership. Mum to 2 lovely girls, a hamster and a cockapoo.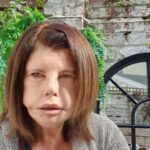 Henrietta Spalding – Trustee
Equality, Diversity and Inclusion Specialist. Life long advocate of face equality. Cat lover.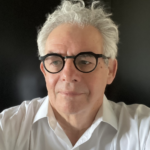 Andrew Jarvis – Trustee
Someone has to be the oldest. A Publishing CEO for 40 years, brings loads of experience of growing businesses and charities.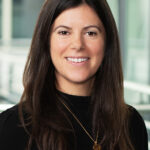 Henrietta Worthington – Trustee
Lawyer specialising in finance and ESG issues. Speaks Spanish and French and has done a fair amount of travelling about!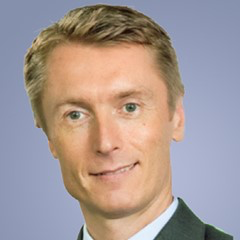 Paul Wilden, CMgr CCMI, FCIB – Trustee
Global Financial services professional, Disability and D&I advocate, Chartered Companion and Member of the Board of Companions of the CMI, Fellow of the LIBF, married to Sid and "Dad" to two Beagles; Harvey and Poppy.
Our Team
Phyllida Swift – CEO
Proud owner of facial scars. Vegan foodie, and very occasional artist. Have an irrational fear of apples.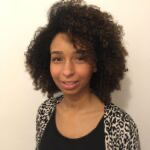 Chloe Walters – Communications Officer
Living with a disability, passionate about equality and inclusion. Pet parent and former fashion student that happily ended up in Communications.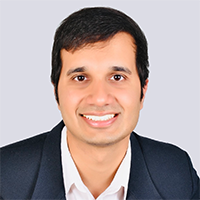 Shraman Ghosh 
Financial services professional from New Delhi, currently based in London. Here to support the mission, learn as much as possible and help in every way I can along the way.