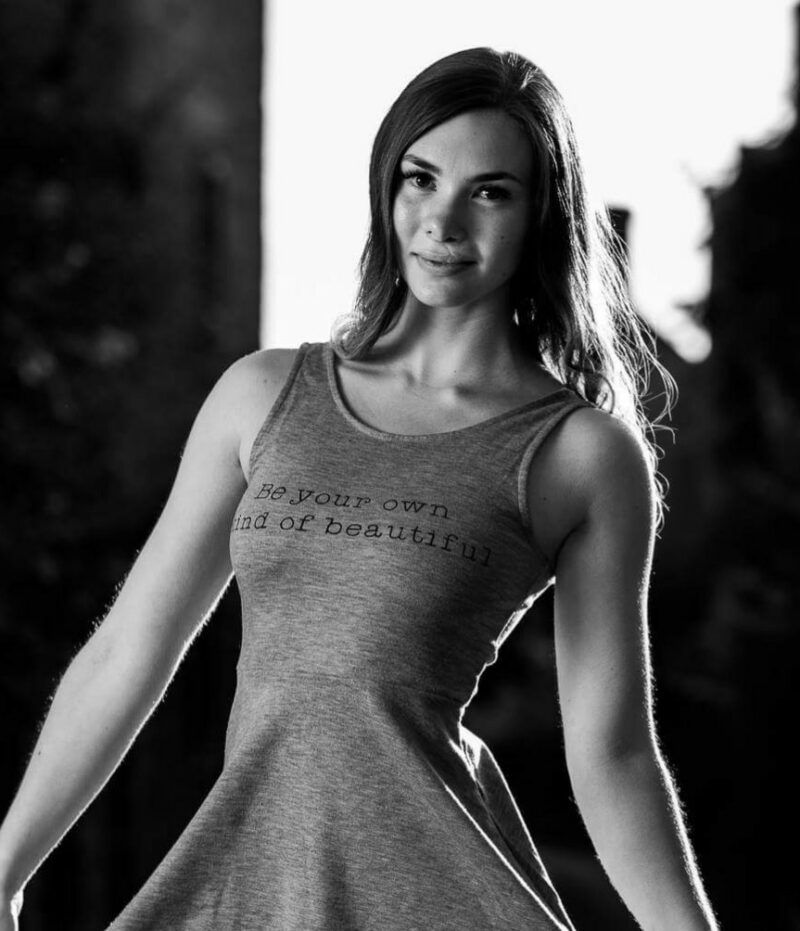 Lauren-Marie
1. What does face equality mean to you?
To me, face equality is about ensuring that every individual has an equal opportunity to make the most of their lives and talents, regardless of any facial difference or disfigurement they have. No one should be treated unfairly or have limited chances in society because of the way they were born or how they look.
2.  Tell us about you, and what it's been like living with a disfigurement?
I had numerous operations for my cleft lip and palate whilst I was a child which I remember being a traumatic experience, as I was often in pain. Another struggle was gradually becoming aware that I wasn't like the rest of the children at school and feeling overwhelmed about having a cleft lip and palate, which lead me to be in denial about my appearance as a teenager. I now understand that some of these feelings were all part of growing up anyway, but I found it much more difficult to comprehend at the time – I felt somewhat resentful of my scar. However, once I accepted that my facial difference was a part of me and embraced the uniqueness of it, everything changed. I am a big believer in inner wisdom and putting time and effort into your emotional health and wellbeing. To this very day I am still on a journey of loving myself and can struggle sometimes. The key is to seek to self reflect on who you are and what makes you special. Happiness comes from within.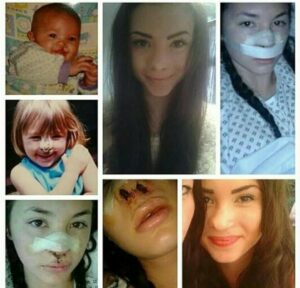 3. What are your hopes for the international face equality movement? What are the key  areas you would like to see the movement focus on? 
My hopes for the international face equality movement are that the promotion of positive portrayals of people with facial differences are consistently seen in business, film, fashion and modelling industries and that there are global standards on how to challenge disfigurement discrimination in school environments. Children look to others for reactions to their endeavours from a very young age. We must teach children to feel pride in their efforts and accomplishments instead of their appearances.
4. How would you like to support the movement? 
I was honoured to be the first winner of Miss Unique Beauty UK, (the first ever beauty pageant for survivors of burns, scars and disfigurement). The pageant initially  empowered me to make a positive difference and my passion for change has since been ignited by the international face equality movement. I have been working hard to prove face equality can undoubtedly be achieved and have recently been accepted into a modelling agency. I hope that this will inspire others and ultimately support the movement further.