A powerful, collective voice for those excluded by facial difference.
Face Equality International aims to attract Non-Governmental Organisations (NGOs), charities and support groups which seek to improve the lives of people with facial differences and their families by providing direct support to and/or directly advocating for them and which are interested to promote the campaign for 'face equality'.
Face Equality International has been created by James Partridge, founder of Changing Faces, with the support of nine 'founding members/NGOs' listed below which have donated towards the first year's costs.
There is no membership fee for at least one year. Donations are welcomed. A fee structure will be created details of which will be advised during the first year of the alliance.  There may be different types of membership.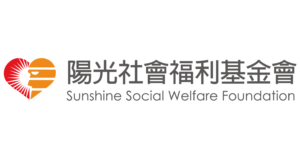 Sunshine Welfare Foundation
"People with a different appearance often face discrimination and unfair treatment, especially at school or when looking for a job. But a study we did in Taiwan found that among the general public, 1 person out of 8 has also experienced negative treatment because of appearance. Judging people by how they look is prevalent in our society, that's why we feel that Face Equality is a basic right. By promoting Face Equality, we not only hope to improve the status of people with facial disfigurement, but we also hope to create a friendlier environment, more equal and more respectful of diversity."
Ms. Ching-Hsien SHU,
CEO, Sunshine Social Welfare Foundation, Taiwan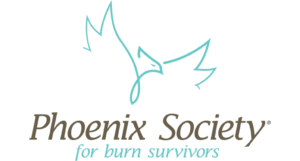 Phoenix Society for Burn Survivors
"A vital step in any burn survivor's recovery is accepting their changed appearance and gaining confidence in social situations. For many, this is a long, difficult journey – but it doesn't have to be. Phoenix Society for Burn Survivors is proud to be a founding member of Face Equality International, an exciting step toward elevating people with scars and facial conditions. Together, we can reduce bias and promote acceptance on a global scale."
Amy Acton
Executive Director of Phoenix Society for Burn Survivors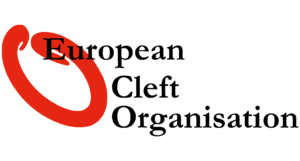 European Cleft Organisation
"Every day I see young people struggling to be part of their societies because of the way they look.  I will never forget the bright young woman I met in Bulgaria who was living in a special needs home after years of being in care because she has a cleft — and looks different. Face Equality International has been a long time coming and will raise awareness globally, harnessing the energies of all of us who know that face equality is a basic human right."
Gareth Davies
CEO at the European Cleft Organisation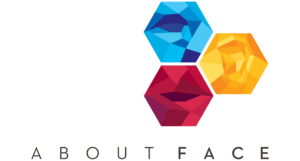 AboutFace
"AboutFace is pleased to be a part of Face Equality International. Our vital goal of challenging stereotypes, ignorance, and discrimination of individuals living with facial differences will build on the work of member organizations, bringing international awareness to face equality and moving to ensure the fair and equitable treatment of individuals living with facial differences."
Danielle Griffin 
Executive Director of AboutFace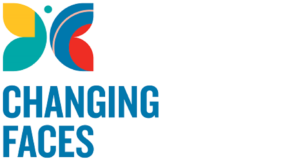 Changing Faces UK
"We are delighted that this new organisation will address the issue of inequality for people living with visible differences and disfigurements across the world. Face Equality International will play an important role in highlighting the abuse and stigma that still too many people with a visible difference face, working with the international community to bring about positive change."
David Clayton
Chair, Changing Faces, UK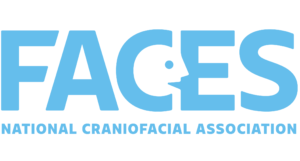 FACES The National Craniofacial Association
"People with craniofacial differences live in a world many of us wouldn't recognize – they face judgment and discrimination based on their appearance, often from people who otherwise believe they have moved past this kind of prejudice. It's vital that we work together globally to fight this bias, which is sadly present in every nation and every culture. Let us act together to bring facial equality into the discussion about how humanity will end discrimination."
Lynne Mayfield
President, FACES: The National Craniofacial Association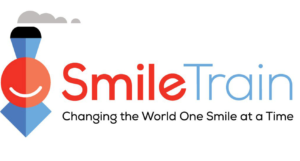 Smile Train
'As a founding member of Face Equality International, Smile Train is proud to work alongside others to further raise the profile for societal and economical inclusion for those living with facial disfigurements, such as clefts, and in turn create a lasting transformational impact for these individuals and their communities.'  
Susannah Schaefer
President & CEO, Smile Train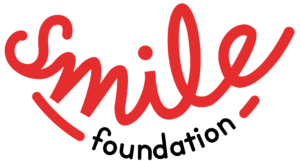 Smile Foundation
'Smile Foundation pays tribute to James Partridge for having the foresight of starting an alliance that will unite the globe to encourage true tolerance amongst those individuals that have disfigurements  We look forward to the day when the world  opens their arms and embraces uniqueness as opposed to ostracising the survivors. Smile Foundation is excited by the opportunity to partner with likeminded NGOs to spread this vital message to all corners of the globe.'
Hedley Lewis
CEO, Smile Foundation
Photograph courtesy of Smile Train