MEDIA RELEASE: for immediate use, 30th November 2018
Ten charities/NGOs from around the world apply to join Face Equality International in the first fortnight.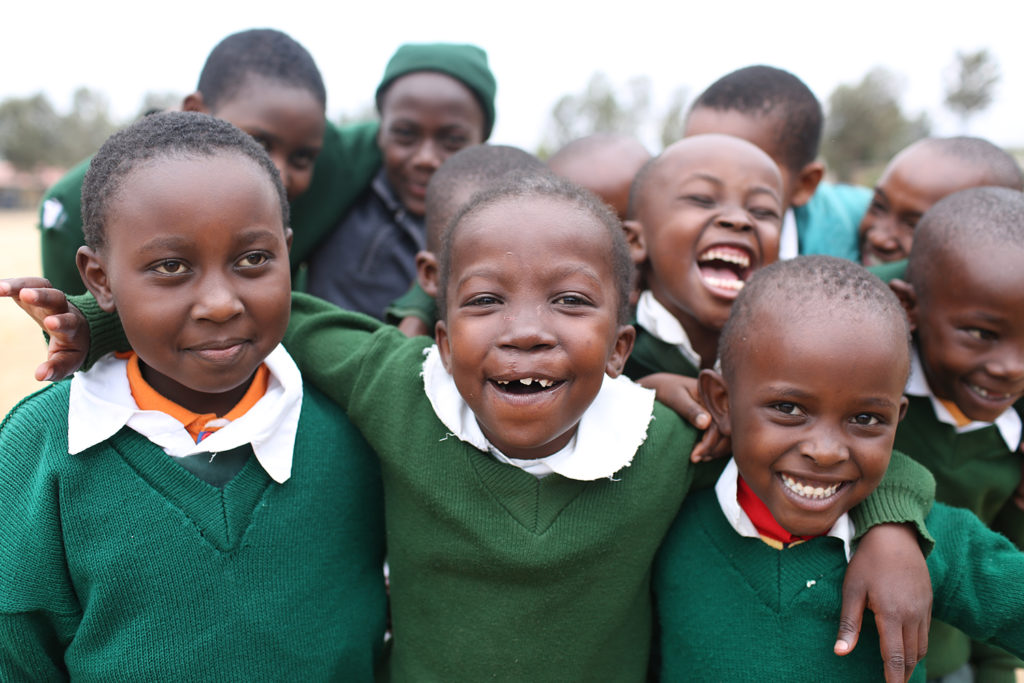 Face Equality International is delighted to announce that ten more NGOs/charities have applied and been approved to become Members of the alliance — making the alliance now up to 19 members.
The new members support and represent people with facial differences of all kinds in Europe and North America:
USA
Burn Survivors of New England — http://bsone.org/
Moebius Syndrome Foundation — https://moebiussyndrome.org/
My Face — https://www.myface.org/
Canada
Canadian Burns Survivors Community — http://www.canadianburnsurvivors.ca/
Mamingwey Burn Survivor Society — http://www.burnfundmb.ca/mamingwey
Europe
Hautstigma — http://www.hautstigma.ch/
Stichting Eigen Gezicht — https://eigengezicht.nl/
VAGA (Belgium) — http://www.vaga.be/
UK
Cleft Lip and Palate Association (CLAPA) — https://www.clapa.com/
Future Faces — http://www.futurefaces.org.uk/
Face Equality International is a unique alliance of charities and non-governmental organisations (NGOs) which want to see the campaign for 'face equality' become a global movement.
It will challenge unfairness and discrimination against people with disfigurements by sharing the lessons of how to advocate for face equality effectively such as awareness-raising initiatives with teachers, culture and business people, and by challenging everyday incidents of facial prejudice in the media. The alliance will also campaign for people with disfigurements around the world to be properly protected by law from facial discrimination however it is experienced — in workplaces, on social media, in schools or public places.
The founders hope the alliance will attract and mobilise many NGOs and charities to join the campaign for a global culture in which everyone with a facial difference is valued in their societies for the unique contribution that they can make and is treated equally and with high expectations like everyone else.
NOTES TO EDITORS
Dr James Partridge can be reached on james.partridge@faceequalityinternational.org
Interviews can be arranged with Dr Partridge, with NGO ambassadors, and other spokespeople. Please contact Dr Partridge to arrange.
For more detail about the aims and founders of Face Equality International, please see https://faceequalityinternational.org.
The campaign for face equality was launched in May 2008 by Changing Faces in the UK.
Photograph courtesy of The Smile Foundation