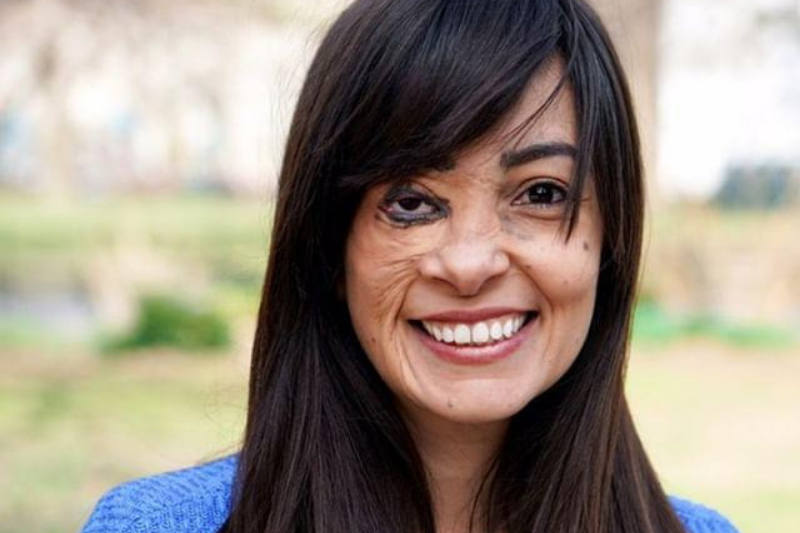 My name is Nathalia Freitas. I'm from Brazil and I live in Los Angeles/CA. I was born with a condition called Congenital Melanocytic Nevus, or just Nevus. A large birthmark that covered 40% of the right side of my face, plus thousands of satellites all over my body.
From nine months to 13 years old, I had nine surgeries to remove my facial Nevus. Being different was always a big deal especially in my childhood. At school kids were cruel and used to call me terrible names and that was very hard for me.
When I decided to embrace myself and love the way I am, everything became easier. This year I launched @LovingMyDots to promote connectivity among diversity. Loving My Dots started as my attempt to reach out to people with similar stories but transformed into a journey of self-love. Every time I share my story I inspire someone and heal myself a little more.
As a body-image advocate, I give motivational speeches across the country on how to improve self-esteem. I have a background in marketing, love to cook and dancing is my therapy.